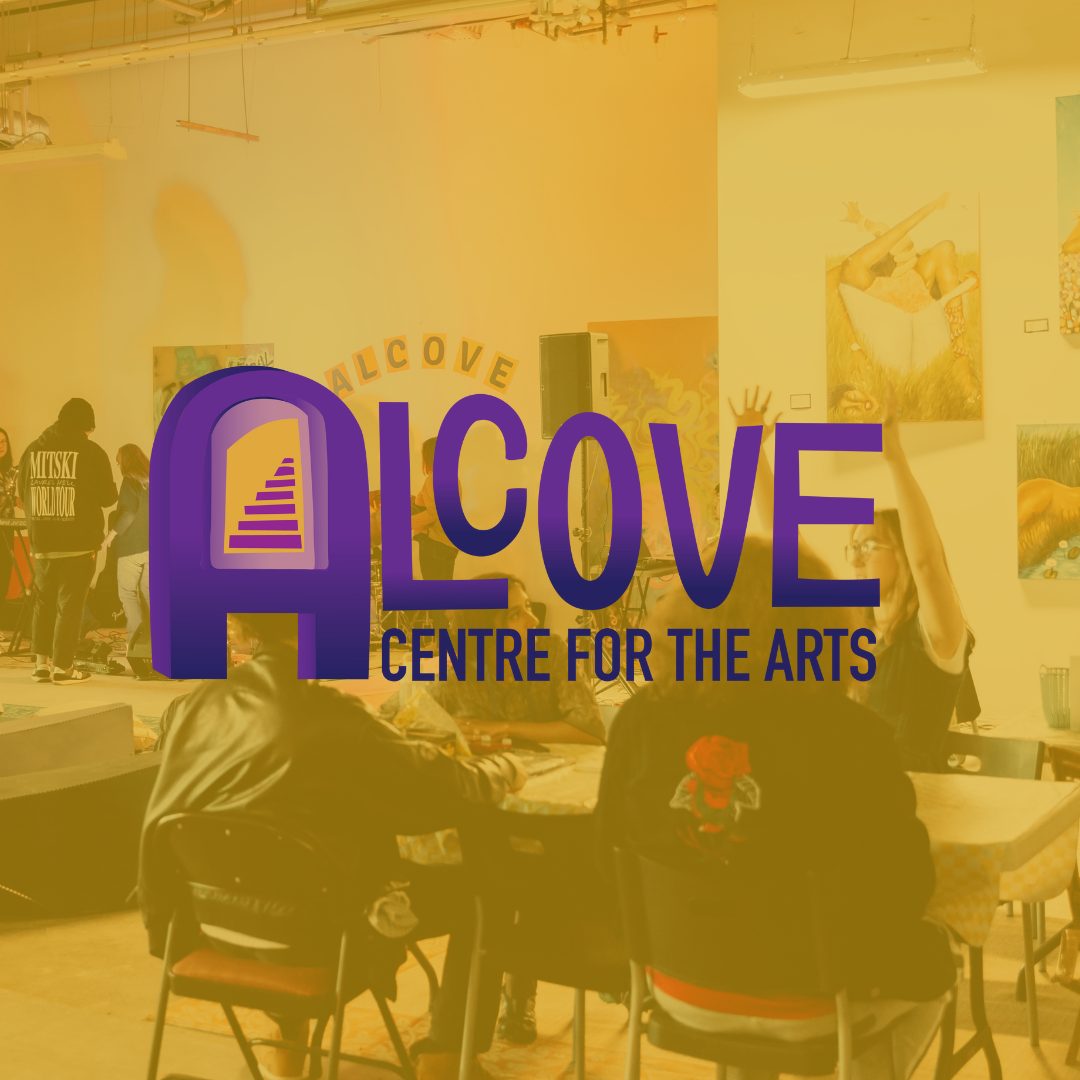 The Collaborative Art Space is open throughout the week for anyone to come and stretch their creative muscles. With all kinds of art supplies, instruments, and a warm and welcoming atmosphere, The Alcove provides a casual place for anyone to engage in art and unleash their creativity!
All available art supplies are free to use. Activities range from sketching, collaging, painting and many more!
Full calendar of events below.